From relaxing bath oils to luxurious massage candles and the cult fave Stimulating Sensual Oil, each HighOnLove® product is both beautifully packaged and functional, harnessing the natural benefits of cannabis.  We're female-founded, so we're all about encouraging women to prioritize themselves — but our products are blissfully enjoyed by couples, too.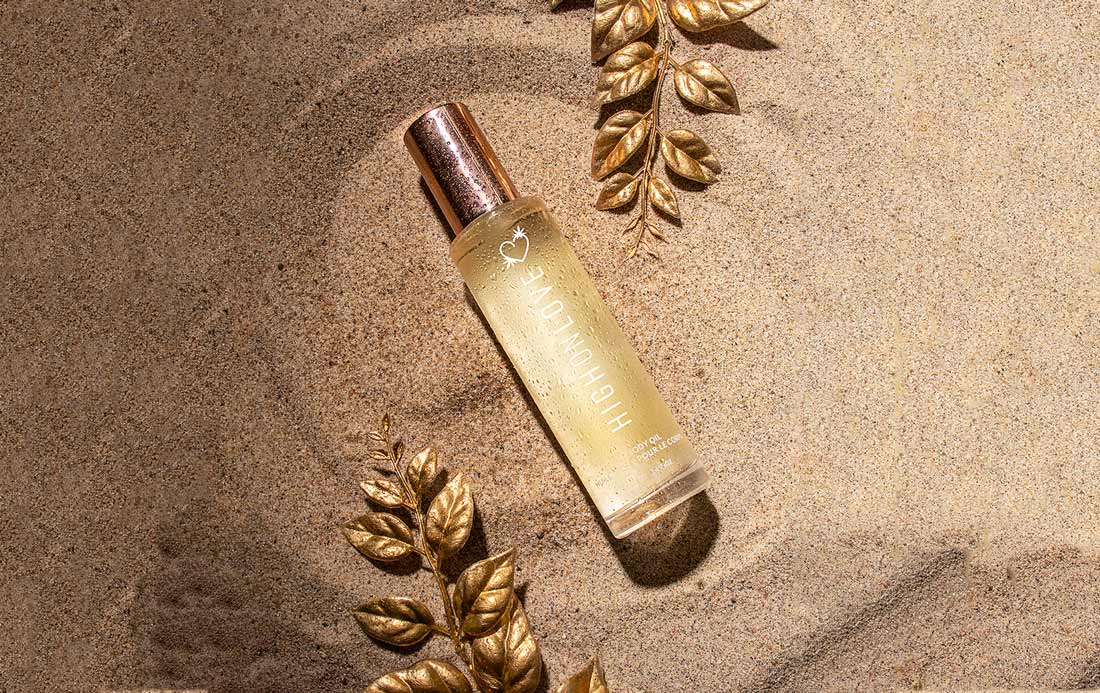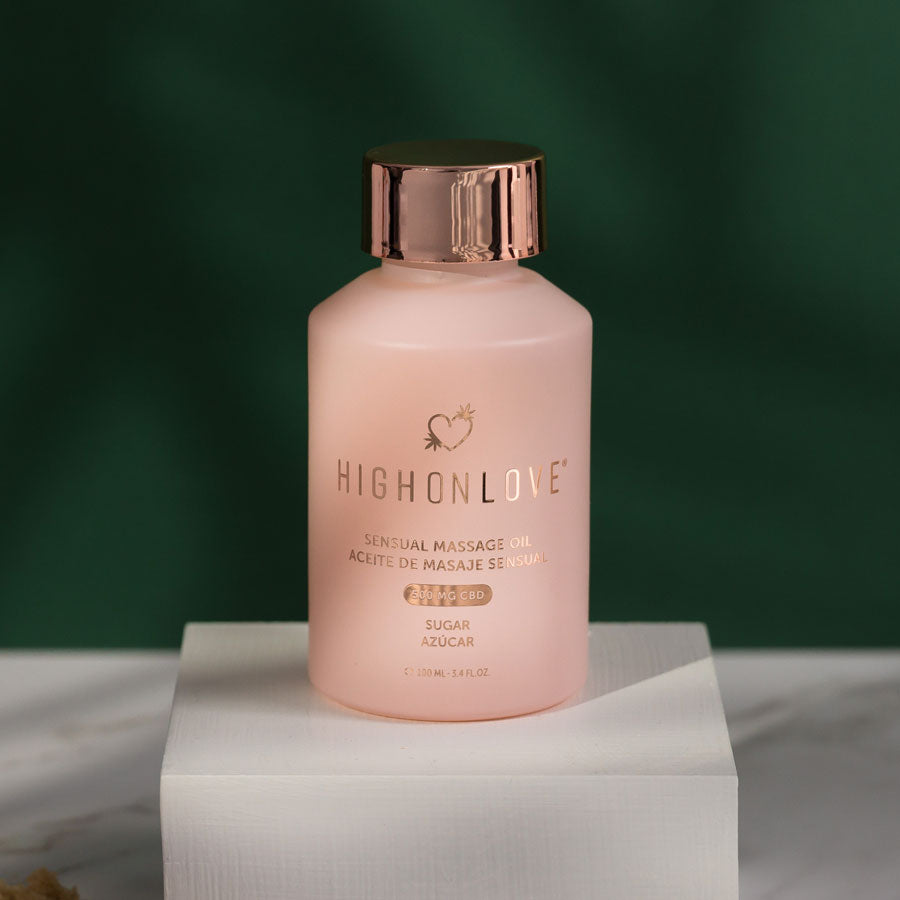 Angela Mustone, Founder
Back in 2018, CEO Angela Mustone launched HighOnLove® with a mission: to celebrate pleasure and make it accessible to women everywhere. In an era when sexual wellness was still stigmatized, her female-focused brand stood proudly, pioneering a new era with products designed to enhance intimacy with the benefits of cannabis.
Prior to becoming the president of Produits Amour & Beauté, Mustone worked for California Exotic Novelties and Dermalogica. The international sales experience earned through these roles gives her a unique global perspective and an appetite for growth beyond borders. Today, she travels to source only the highest quality  ingredients, fine-tuning each new blend to perfection, and is actively expanding HighOnLove® to new markets in Europe, Asia and beyond. Mustone is driven by passion and committed to delivering it to her loyal customer base of confident women around the world.
Our Mission
The entire HighOnLove®  line is vegan, cruelty-free and made with clean ingredients, so you can feel good in every way. We are committed to sourcing premium, natural ingredients that deliver results while providing a well-deserved moment of self-care or intimacy. Each product lives up to its promise, as proven by a loyal customer base and global social media community (we'd love for you to be part of it!).

Take your pleasure to new heights with HighOnLove®.